 Imagine a world where your computer is more powerful, more efficient, and more intuitive than ever before.
A world where advanced personal virtual assistants, exciting AI applications, enhanced video conferencing and AI inspired visuals have just begun to broaden your digital horizon.
Together, we advance the future of personal computing with AMD Ryzen™ AI.
Introducing AMD Ryzen™ AI, the world's first built-in AI engine on select x86 Windows laptops, and the only integrated AI engine of its kind.
The AI-Powered Future of Windows Devices
Build, explore, and immerse yourself on select laptops with AMD Ryzen™ AI built in.
With dedicated AI accelerator hardware seamlessly integrated on-chip and software that intelligently optimizes tasks and workloads, CPU and GPU resources are freed up to enable optimal performance. But AMD Ryzen™ AI isn't just about raw performance or helping with power efficiency – it's about making new experiences possible.
Advance Your PC Experience with AMD Ryzen™ AI
and Windows Studio Effects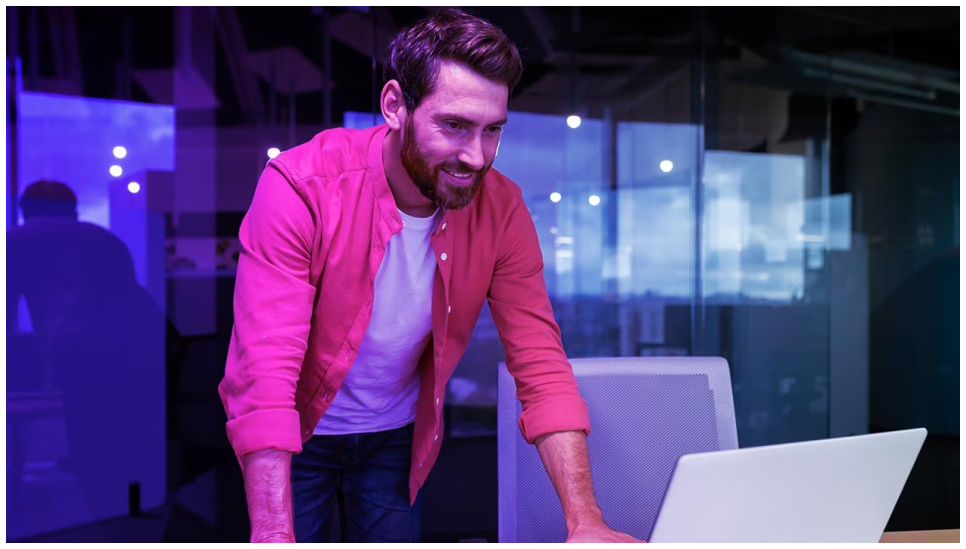 Automatic Framing
Automatically pans and zooms the video to focus on you as you move.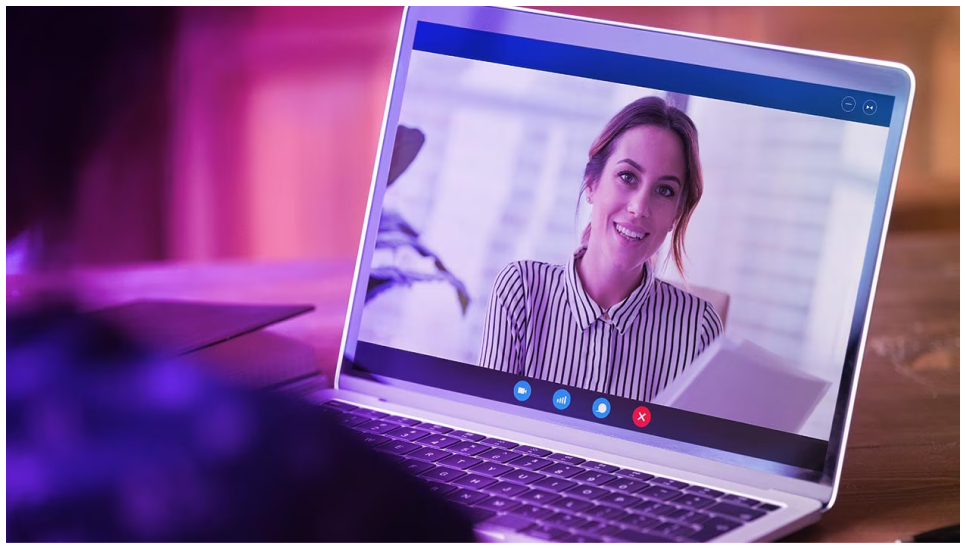 Eye Contact Correction
An effect to compensate for eyes looking away from the center of the camera.
Advanced Background Effects
New, high quality background blurs enabled by AI.
Frequently Asked Questions
How does AI help with my day-to-day?
Accelerated multitasking, increased productivity and efficiency, and advanced collaboration are just some of the benefits that AMD Ryzen AI is designed to provide, with more to come in the future.
Can Ryzen AI improve my video experience?
Enjoy next-gen, AI-driven functionality like real-time video quality and feature enhancements, opening the door to a new world of possibilities.
Will AI workloads slow down my computer?
As Ryzen AI is a dedicated AI engine, it is advanced, high performance, and extremely power efficient for AI workloads, and can run with minimal performance impact for multitasking.
Will my laptop with Ryzen AI become outdated quickly?
Thanks to its advanced, next-gen technologies, its capabilities can advance and improve over time.
The Most Advanced PC Processor, now with AI built in.
The AMD Ryzen™ 7040U Series features the first dedicated artificial intelligence engine on an x86 processor.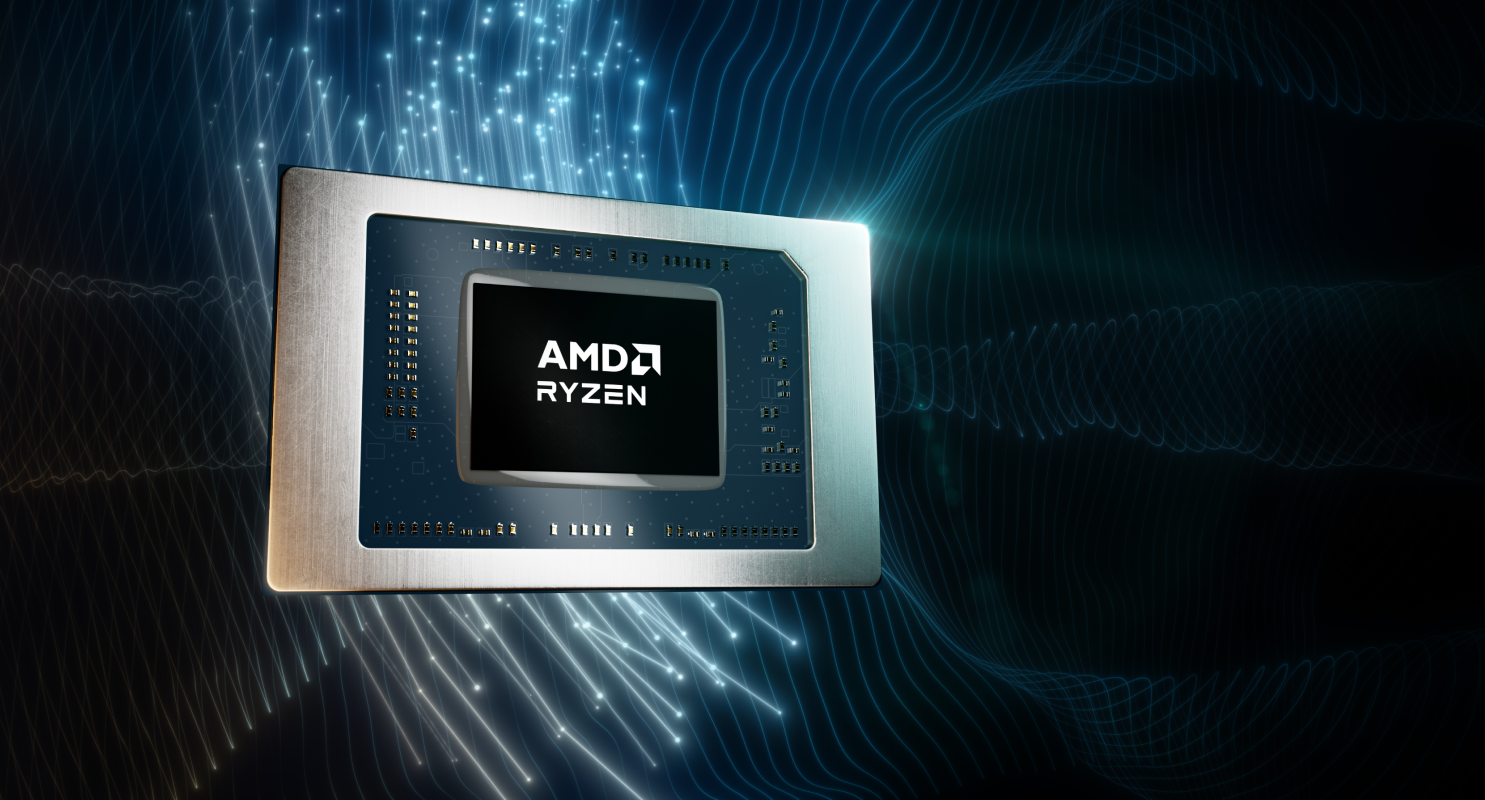 Power for Now... and the future
Invest in performance that grows with your needs.
When you buy a laptop with an AMD Ryzen™ processor and Ryzen™ AI technology, you don't just experience high performance processing power — you're buying into the future. Upgrade to all the newest technologies of tomorrow. Feel the latest and greatest capabilities now and in the future. Insist on laptops powered by AMD Ryzen™ AI.